OV Families Please review the most recent family update from Principal Michael Ruppel. It is available at tinyurl.com/OVFamilyLetterJan27. We hope you have a safe and healthy weekend.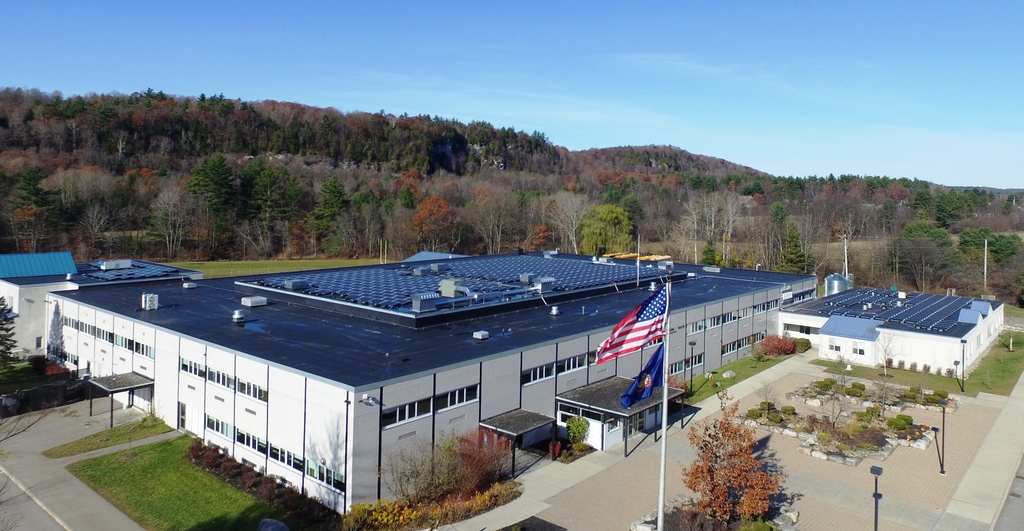 OV Families: Due to the impending weather, all after-school activities, including athletics, are cancelled for Wednesday, January 25. Students should depart for home right after dismissal at 2:30. Information about rescheduling events, as appropriate, will be sent separately by Activities Director Steven Keith.
CANCELLED: Due to the weather and road conditions today, all RNESU schools will be closed Monday, January 23, 2023. Again, all schools are closed January 23rd in Rutland Northeast. Stay safe and warm.
OV Families: Per Superintendent Kristin Hubert and due to the incoming winter storm, all OV after school activities, including athletics, are cancelled for today, Thursday, January 19. All students are expected to depart campus at 2:30 dismissal. Activities Director Steven Keith will be in touch about rescheduling of athletics events scheduled for today.
CANCELLED - Given the weather forecast for our region, all afterschool activities and athletics for RNESU schools are cancelled on Thursday, January 19th. Afternoon dismissal times and procedures will not be impacted. Please reach out to your school with any questions. Stay warm and safe!
OV Families: Repairs to the heating system have been completed and the system is operating appropriately. Otter Valley will be open for a normal school day on Thursday, January 19. We appreciate your patience and understanding, and look forward to seeing our students tomorrow.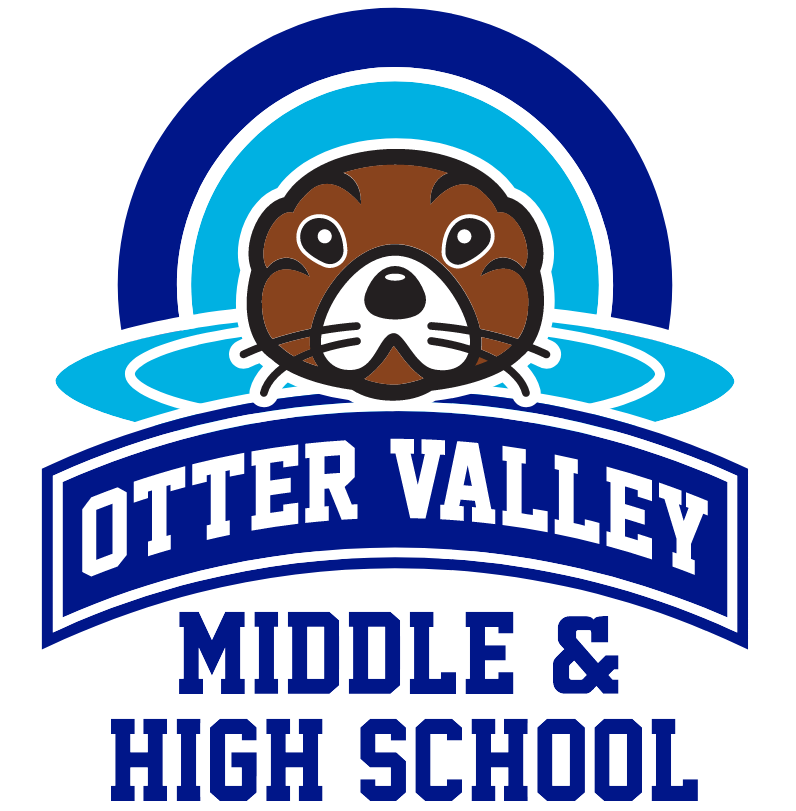 Hi OV Families: Due to issues with the heating system, there will be no school for OV students on Wednesday, January 18. Please see the letter here (
https://tinyurl.com/OVFamilyLetterJan17
) for information on how the end of semester schedule will change with this cancellation. At this point, we plan to return to normal operations on Thursday. Please also note that athletics will run as normal tomorrow, as will transportation to and from Stafford Tech and Hannaford Career Center. Please reach out with any questions.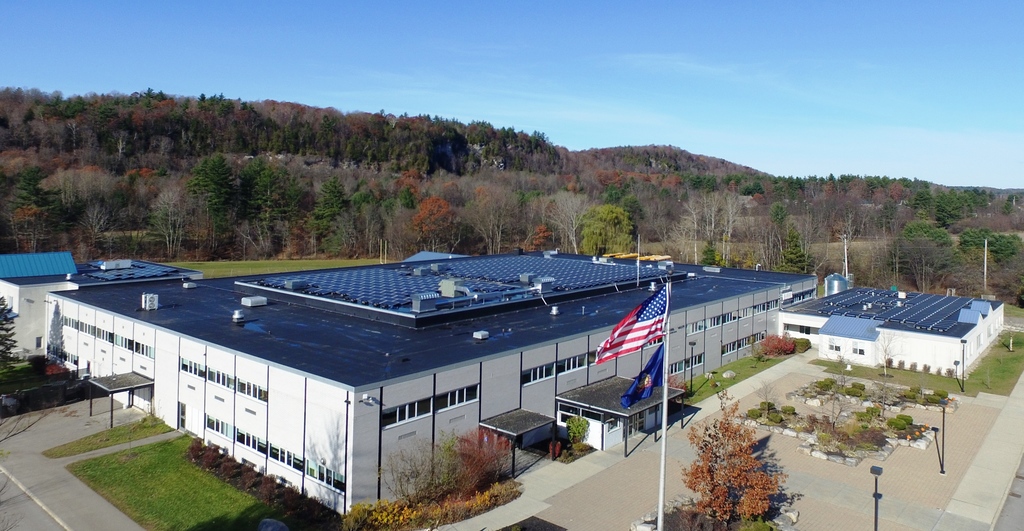 OV Families: Here is our most recent family communication from Principal Michael Ruppel, with information about final exams and semester transition, an upcoming Celebration of Learning, and spring family-teacher conferences. tinyurl.com/FamilyLetterJan6 We hope you have a good Friday and a restful weekend.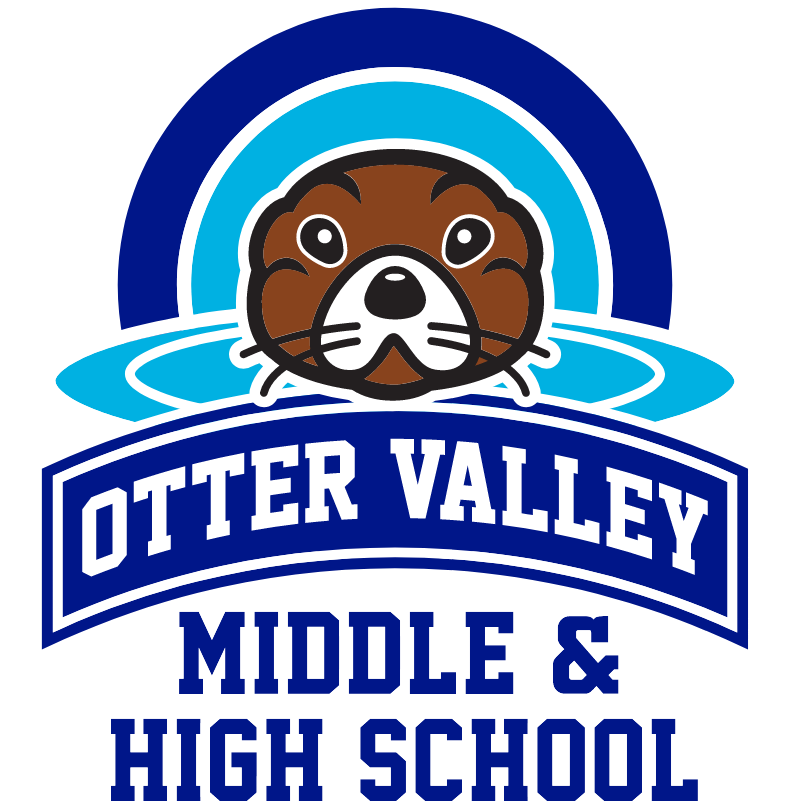 CANCELLED - Veggie Van Go - Dec. 23, 2022 The Veggie Van Go event for this Friday, December 23, 2022 at OVUMHS has been cancelled. Families impacted by this cancellation are encouraged to locate additional resources through the Vermont Foodback website or by calling 211.
SNOW DAY - FRIDAY, DEC. 16, 2022 Due to the winter weather advisory issued for late evening Thur., Dec. 15 through Saturday at 1pm, to include difficult travel in both the morning and afternoon commute hours, all RNESU schools will be closed on Friday, December 16, 2022.
Please view the most recent family communication from Michael Ruppel tinyurl.com/OVFamilyLetterDec9
OVUUSD SEEKS SCHOOL BOARD MEMBER The Otter Valley Unified Union School Board is looking for interested parties to be appointed to the Goshen representative seat on the board. The appointed school board member for this seat must be a resident of Goshen and would serve through to the next election in March 2023, at which time they would be required to run and be elected to complete the remaining year of the term. Letters of Interest can be submitted to the board through Let's Talk and are due by December 1, 2022. For more information, please contact Melinda Piper at
mpiper@rnesu.org
or (802) 247-5757 x 2722.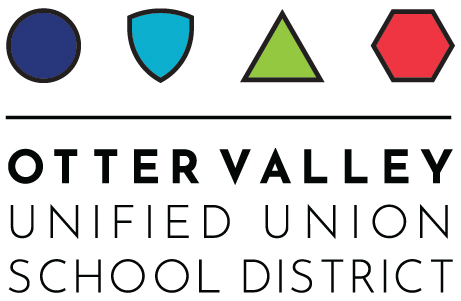 Hello OV Families, Please view the attached update letter from Michael Ruppel. tinyurl.com/FamilyLetterNov10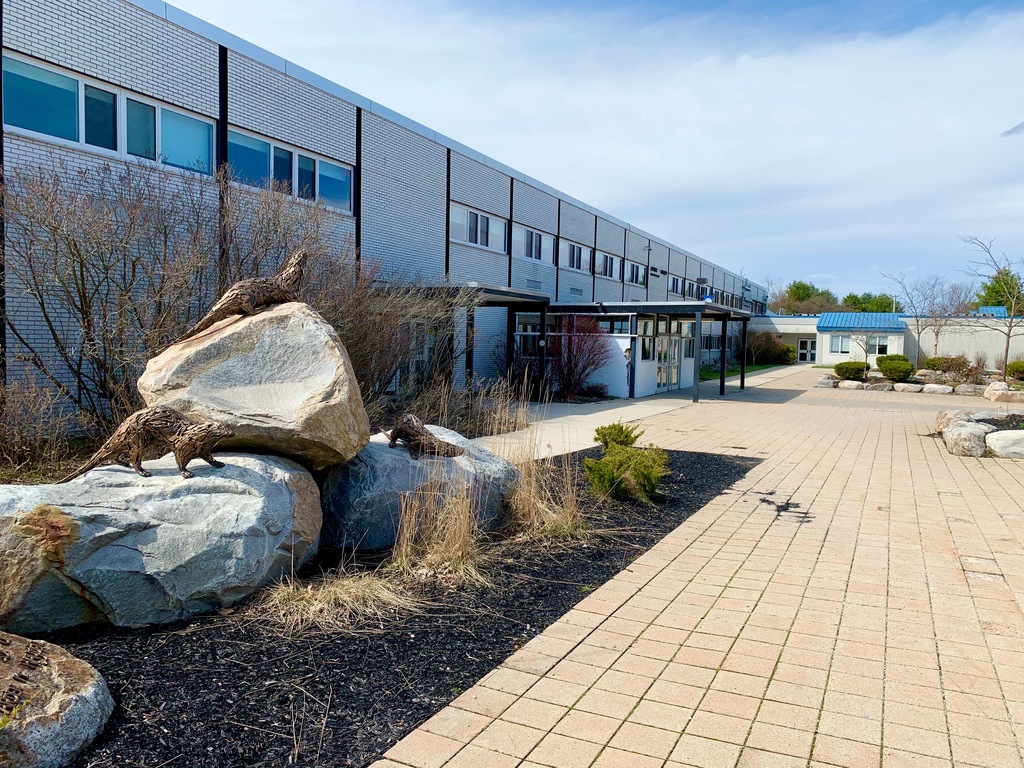 OV Families: Please review these two letters from Michael Ruppel. The first contains some general updates and happenings at OV and is available at The second includes information about our recent lead testing event. tinyurl.com/Oct26FamilyLetter tinyurl.com/OVLeadLetter2 Have a good evening!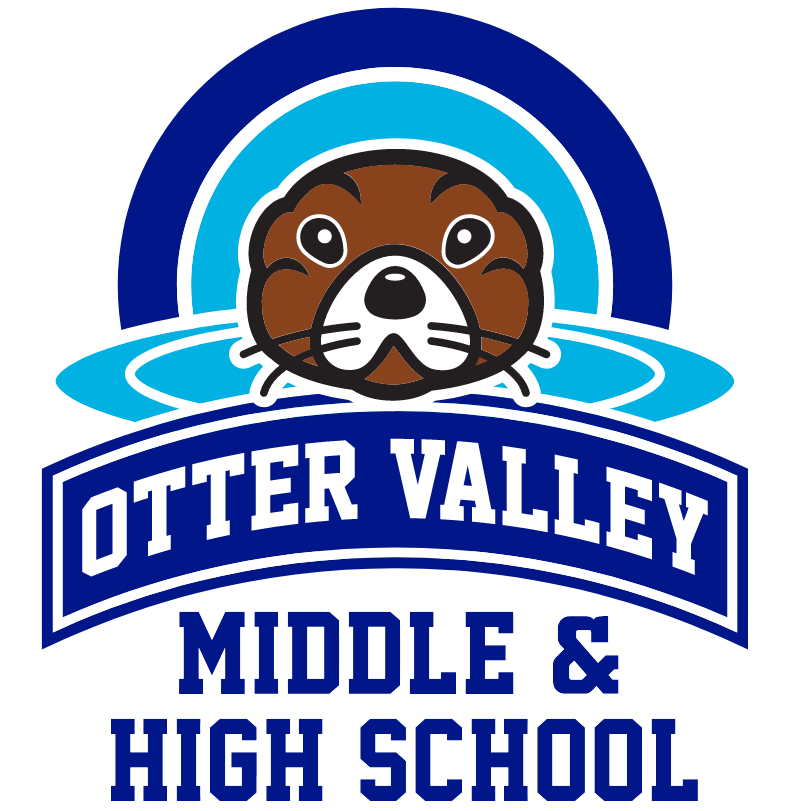 RNESU Honors Faculty and Staff: Rutland Northeast Supervisory Union recently hosted its annual Celebration of Contribution to recognize, honor and celebrate teachers and staff members who have made outstanding contributions and have demonstrated an ongoing commitment to excellence. Congratulations Honorees! Distinguished Licensed Professionals: Jennifer Hogan – Art Teacher & Academic Interventionist – Barstow Memorial School Melanie Parker – School Nurse – Lothrop School Katherine Kloss – Literacy Interventionist – Neshobe School Brenna Kimball – 1st Grade Teacher – Otter Creek Academy Alyson Callahan – HS Social Studies Teacher – Otter Valley Union Middle High School Susan Smiel – EEE Early Ed Teacher - RNESU Outstanding Support Staff: Heather Page – Paraeducator – Barstow Memorial School Sara Eddy – Secretary – Lothrop School Lisa Frasier – Paraeducator – Neshobe School Cretia Waldie – Paraeducator – Otter Creek Academy Stephanie Hull – Library Assistant/Media Specialist – Otter Valley Union Middle High School Emily Ferraro – EEE Paraeducator - RNESU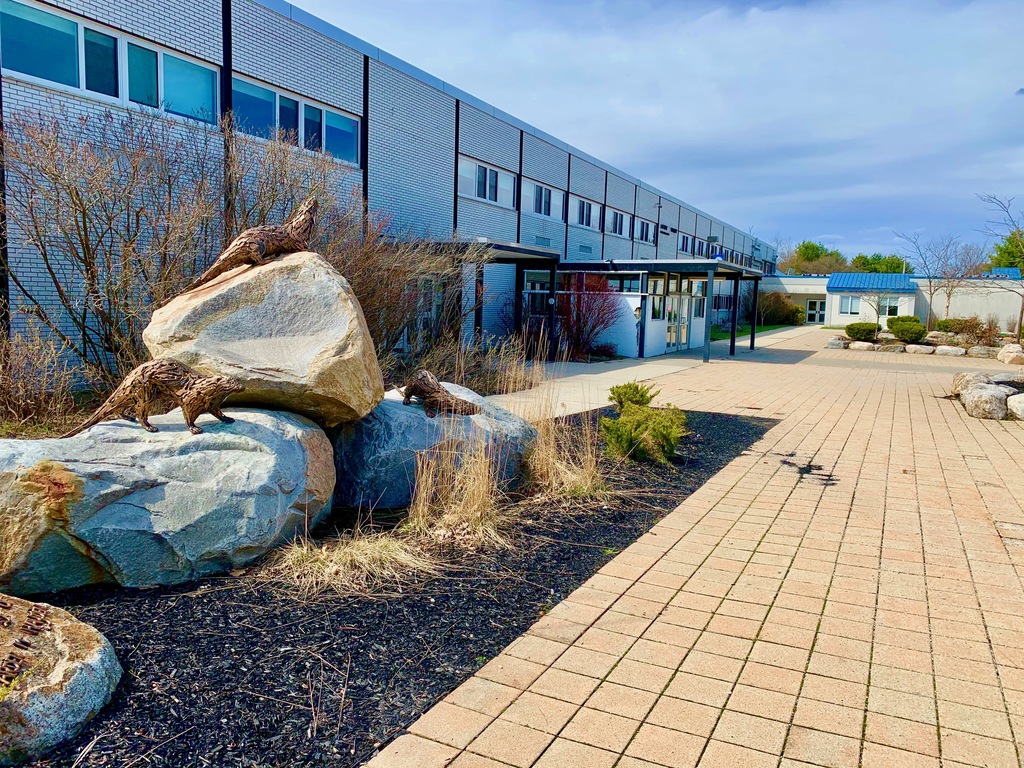 VEGGIE VANGO EVENT CHANGE - Due to the district wide convocation occurring at Otter Valley, the RNESU sponsored VeggieVanGo event will be held on Friday, August 26 from 10-11am at Neshobe School. To ensure a safe event, please do not arrive at Neshobe prior to 9:45am and following the signs to access the event. This event is open to all RNESU students and families. Thank you for your patience with the change in location.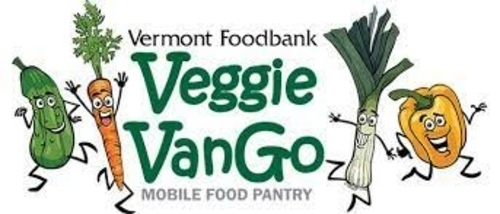 Hello OV Families, Please check your email for our welcome back letter, back-to-school checklist, and information about resetting your email password. Email me (
mruppel@rnesu.org
) or call me (802.247.6833 ext 2611) if you have any questions. Welcome back letter: tinyurl.com/OVWelcome2022 Checklist: tinyurl.com/OVChecklist2022