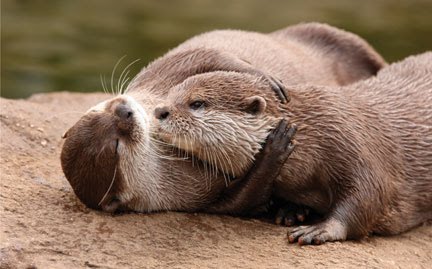 Welcome to Otter Valley Union Middle School.
We have much to offer at Otter Valley. Beyond the academics, we have a variety of sports and fantastic art, music and theater programs.

The faculty and staff at OV realize that each child comes with unique strengths, challenges, and needs. We value all of them and strive to meet the needs of each student to help make each successful. Please feel free to communicate directly with teachers to help maximize your child's learning.

We encourage you to contact us, as well, with comments or concerns throughout the school year. For students who will be entering as seventh graders, there are numerous changes from their smaller elementary school. We have worked to ease that transition, but it is only natural for students to have some apprehension about this major event in their life. Please encourage him/her to contact Claudia Larrow (middle school guidance counselor), or any of his/her teachers with any concerns they have. From experience, we know it is best to address those issues as early as possible and no matter is too small if it is a concern for them.

We believe educating a child is the responsibility of many, including the student, the parents and the school community. We look forward to working with you as we strive to provide the best possible education for your child. During the middle school years, students undergo dramatic changes in physical, emotional, social, and intellectual growth. Working collaboratively through this process we can support all students in reaching their maximum potential.